The Art Of Happiness
Mindfulness, Mental Health & Well-Being Counsellor
I Can Help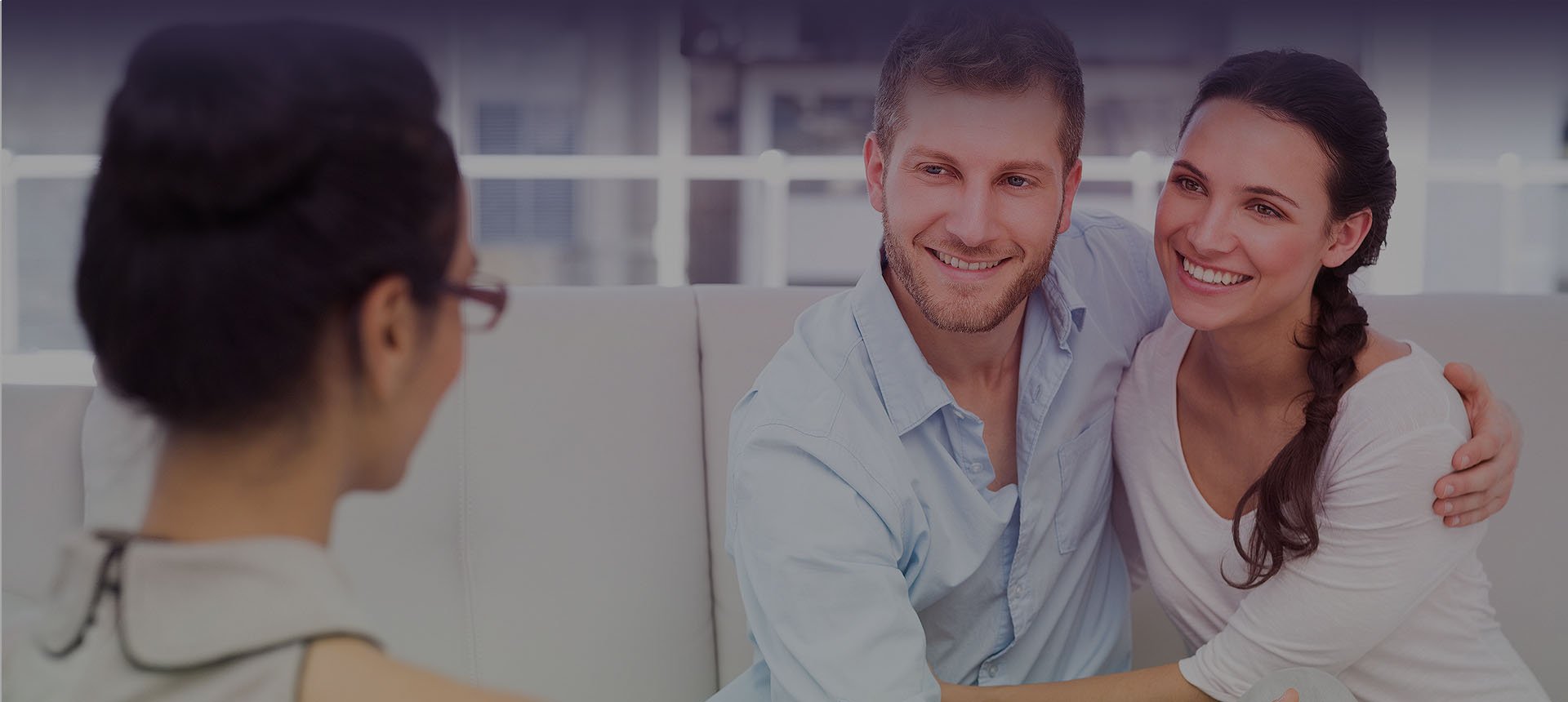 For Couples
A Non-Judgemental And Supportive Environment
Couples Counselling Available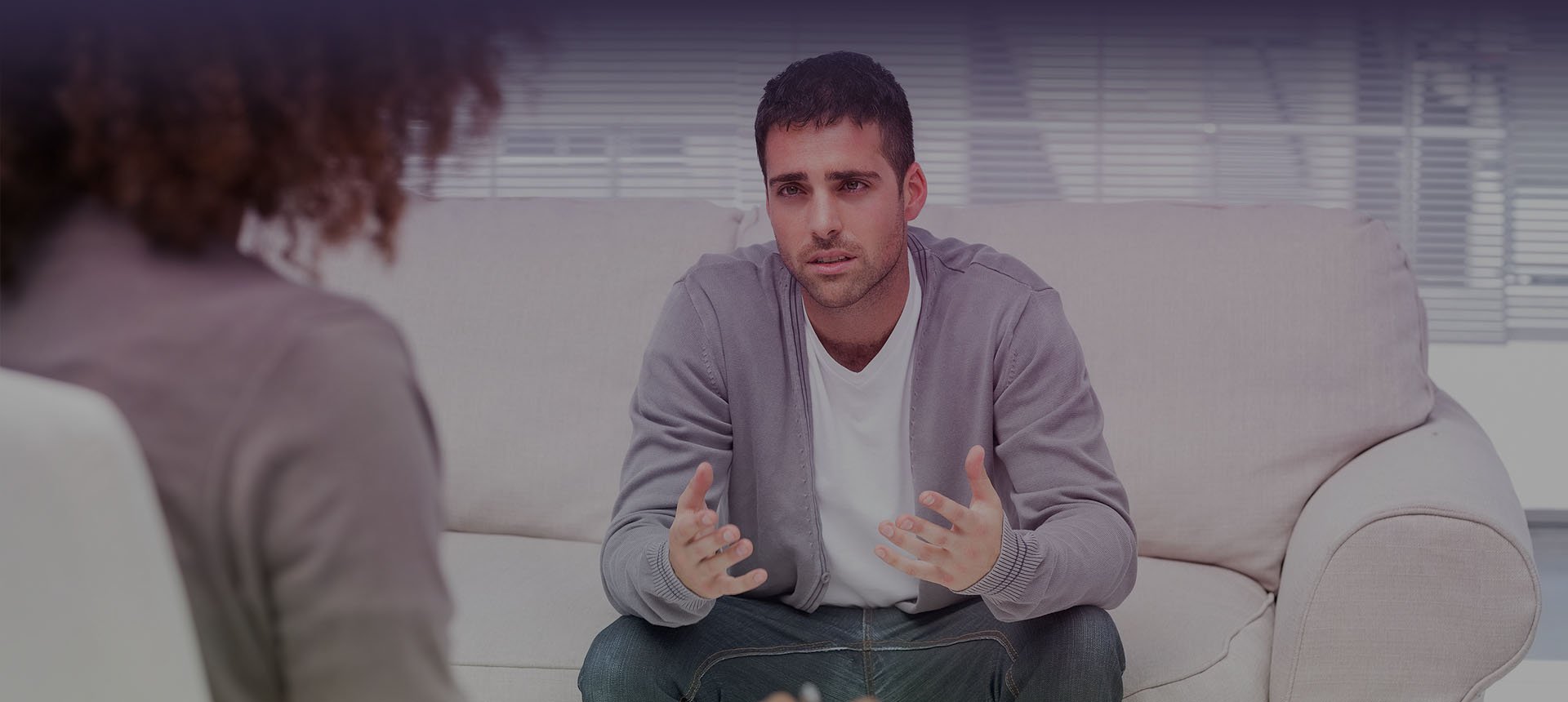 Depression Therapy
Getting To The Root Cause Of Your Illness
View Our Services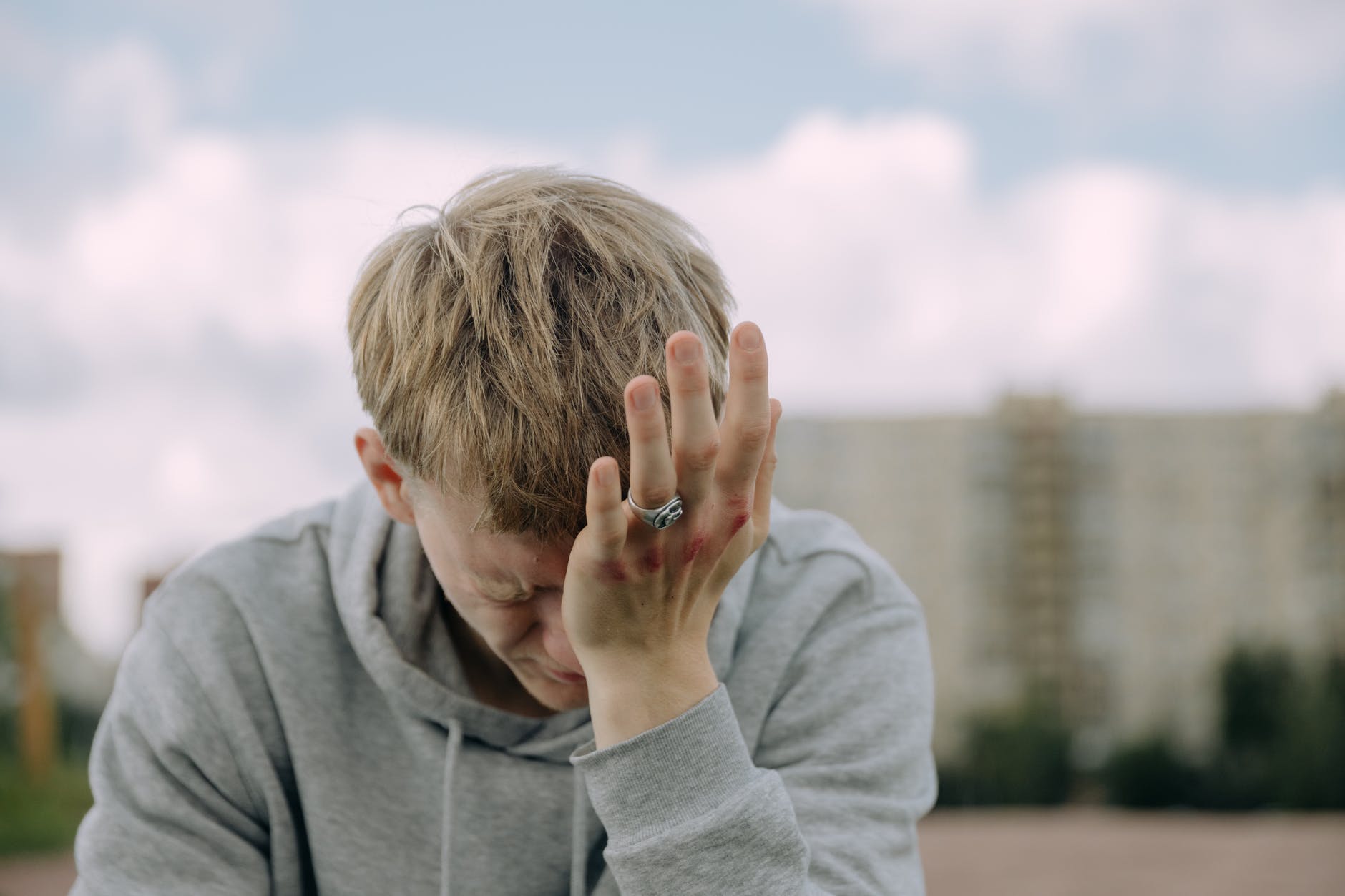 Working With Young People
a counselling service for children, individuals, parents and families who need support to get through difficult times
How I can help
Many of us struggle to find balance in our lives.  Sometimes change can feel hard, but it's easier with support.
Offering You A Safe Place
To Talk
At difficult times in our lives, a quiet, non-judgmental space with a counselling professional can offer a unique solution. Investing in your health and well-being is so important both for you and for those around you.
How I
Work
The counselling that I provide is completely tailored and individual to the needs of my clients and so I offer either short-term or open-ended therapy.  I am able to see clients in a private therapy room in Wraysbury.
My services start you on the path to wellness and the ability to cope with every day.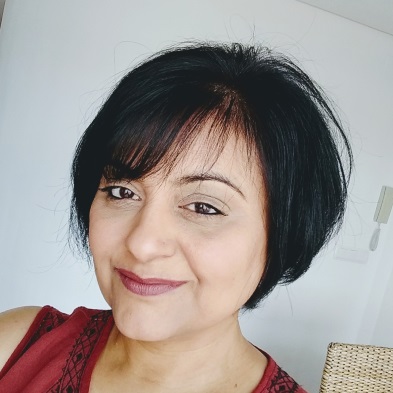 WELCOME
My name is Anjula, and I qualified in 2003 originally in Advanced Diploma in Humanistic Integrative Counselling, which simply means that I combine a number of approaches – Humanistic, Psychodynamic, CBT and solution focused therapies.

Areas of
Specialisation
Among my different areas of practice I have particular experience and interest in the following:
The First Step In Overcoming Your Couple Difficulties
COUPLES COUNSELLING

With 18 years' experience in helping others, I am well placed to assist you
COUNSELLING

I am qualified to work with adolescents in a school setting
WORKING WITH YOUNG PEOPLE
I offer coping strategies for when you are overwhelmed
STRESS & ANXIETY MANAGEMENT
With rising mental health issues during the Covid-19 pandemic, talking about your worries is a step in the right direction for those suffering with Depression and Anxiety.   Don't suffer alone.
HOW DO I KNOW I AM CHOOSING THE RIGHT COUNSELLOR FOR ME?
Choosing
Therapy
You may choose to engage in therapy for a huge variety of reasons, there is no right or wrong.  Here are some examples of issues that my clients have brought to therapy:my different areas of practice I have particular experience and interest in the following:
Abuse

Relationship Counselling

Stress & Anxiety
After carrying out a full risk assessment, I am able to offer my services using face-to-face, telephone, or video call sessions.   This means I am able to treat clients safely, wherever they are based.