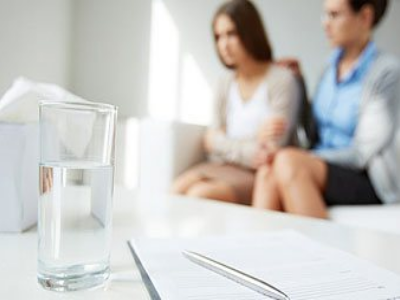 I have worked with young people on issues such as parental/family concerns, self harm, exam stress and cultural issues.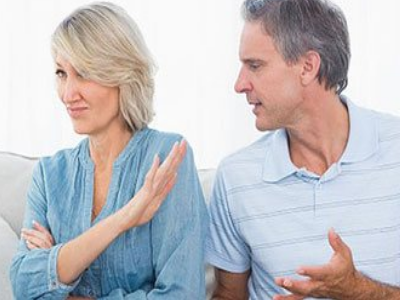 Help and support for relationships or marriage. Reconnect with your partner by working through issues together.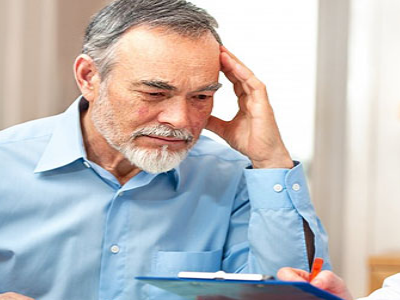 Therapy can help people identify an unhealthy coping mechanism for stress and develop a healthy one to use instead.
Areas of Specialisation
Although throughout my career, I have had experience of the majority of areas that require Counselling intervention, I specialise in the following and can help you get through the difficult period that you may be struggling with now.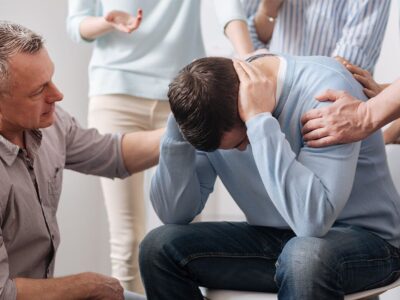 Depression affects one in three people at some time in their life. Find out how counselling for depression can help.
send an email:
anjula@healmymind.co.uk