send an email:
anjula@healmymind.co.uk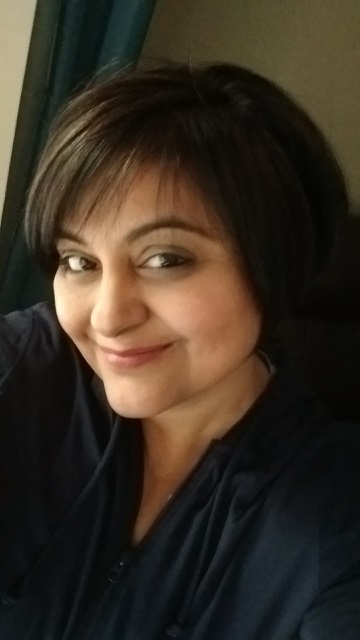 My name is Anjula, and I qualified in 2003 originally in Advanced Diploma in Humanistic Integrative Counselling, which simply means that I combine a number of approaches – Humanistic, Psychodynamic, CBT and solution focused therapies.
I also use NLP and am a qualified Hypnotherapist and Mindfulness practitioner and adapt the way I work to offer my clients the most suitable way to help them.  I have also achieved a Diploma in Working with Adolescents in a School Setting.
I have been on numerous live radio and TV programmes with regard to mental health including Woman's Hour, BBC News 24, Channel 5 News and BBC Asian Network and have also been interviewed for magazine and newspaper articles.
I have facilitated courses for The British Heart Foundation, Cruse Bereavement Care and RoadPeace.
Stress and anxiety at both work and in the home is a major issue for my clients currently, and numerous clients can come feeling unsure as to what is happening to them, or that they should be able to cope. Listening, and understanding where the client is coming from and helping them to explore how they are feeling, in a safe environment, with no judgements and confidentiality, allows the client to talk openly about what is going on in their lives. I will help you to find tools and techniques to use in order to cope better and move forward with your life. These tools and techniques can be used for the rest of your life!
I work with adults and young people and have worked with clients from all walks of life.  From domestic violence at Refuge, to Feltham Youth Offenders, Bereavement Services at Cruse to Mental Health at Mind and TASHA.   I have also supported survivors and families after the London Bombings and the Tsunami.
Currently, I work as a counsellor for major companies, and also as a counsellor in a school as well as running a private practice in the idyllic village of Wraysbury.
I work for an EAP as an EAA (Employment Assistant Adviser) offering counselling on the phone and through video.
T & C's
All sessions are to be paid for at least 48 hours in advance, by bank transfer. Cancellations with less than 24hrs notice will be charged at the full price.   Late arrivals will result in a shorter session.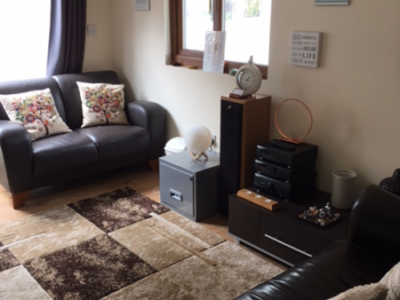 My sessions last 50 to 60 minutes, in a garden room – detached from the house.
I am based in Wraysbury, midway between Windsor and Staines-Upon-Thames.